READY TO SHIP ITEMS NOW AVAILABLE
There will be projects of all kinds, but quantities will be very limited in this section. Everything listed will be already cut and ready to ship right away.
Shop Ready To Ship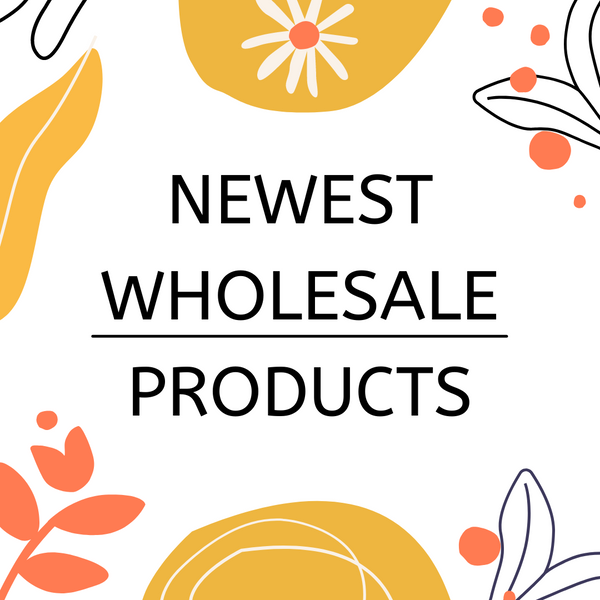 WHAT'S NEW - WHOLESALE!
Here are the newest projects listed in the wholesale section.
SHOW ME WHAT'S NEW
What Customers Are Saying...
Great quality! Will definitely be buying again.


Kiellie W.
So friendly, answered questions quickly, place order arrived, great quality and attention to detail. Already need to place another order. Teresa is great.

Theresa A.